Residential Solar Panel Cleaning Prices
United States
If you are thinking about getting into the solar panel cleaning industry then you have multiple places to start
Residential Solar Panel Cleaning
Commercial and Industrial
Utility – Scale or Solar Farms – Article on Solar Farm Cleaning costs can be found here.
The residential solar panel cleaning segment is a good place to start and we recommend taking our NABCEP Accredited course on Residential solar panel cleaning.
Pricing throughout the United States will vary and local market values dictate so much of what you should charge however that said many cleaning entrepreneurs are underbidding jobs and are working with incomplete credentials. The pricing below is for panels that do not have any severe problems. If panels are covered in paint, cement, or other issues then they are considered a "deep clean" and will be charged extra.
Pricing by Home
One-story home starting at $150 – $250 a system
Two-story home starting at $200- $350 a system
Ground arrays starting at $1.75-$2.50 a panel (commercial applications)
Pricing by Panel – Residential
Up to 10 Panels – $125
11 – 17 Panels – $145
18 – 25 Panels – $165
26 – 34 Panels – $185
35 – 42 Panels – $205
43 – 60 Panels – $230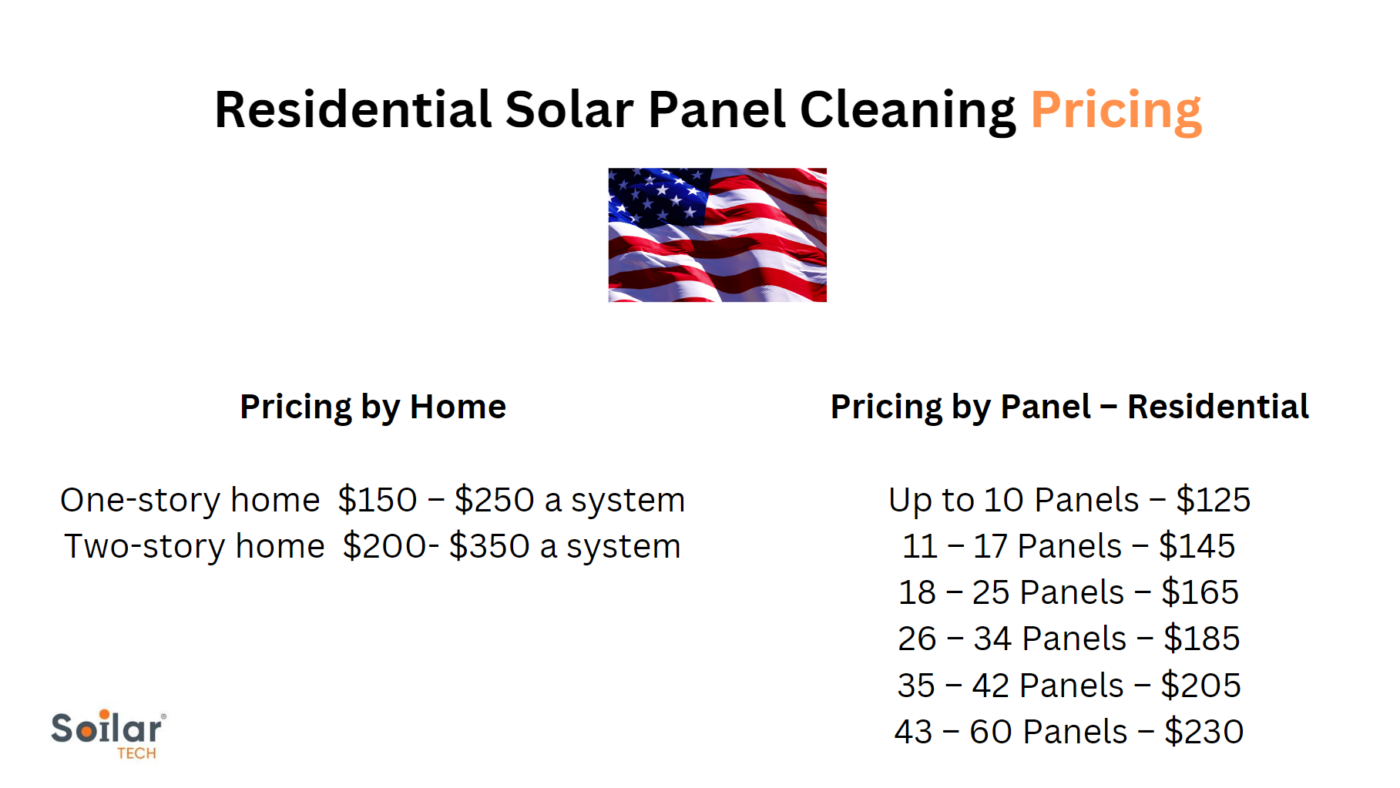 Economic Gain by Cleaning Solar Panels
There are multiple reasons to clean solar panels but the primary one is economics. Soiling on solar panels reduces performance, asset life, warranty compliance, and reliability. PV soiling is site-specific and energy values vary across the United States but here is a good reference as to how much money is lost due to underperformance in the residential segment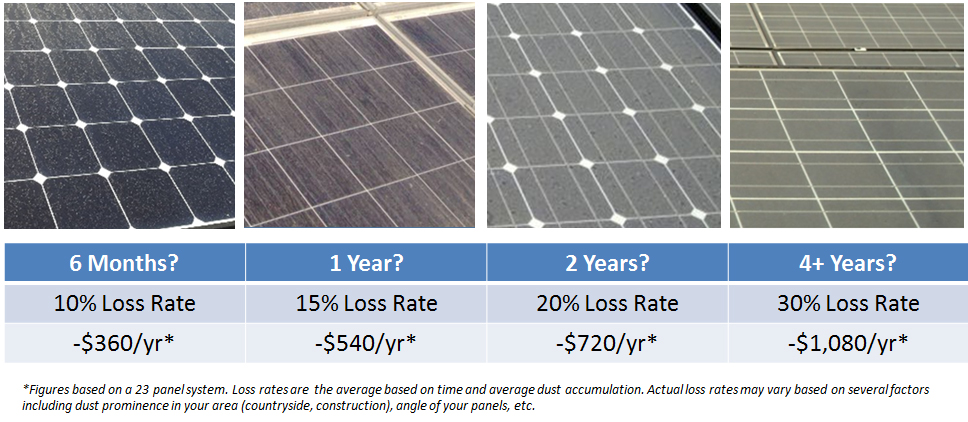 How Much Residential Solar is there in the USA?
In the next 7 years, about 1.1 Billion solar panels will be going up and 13.8% of these panels are in the residential segment.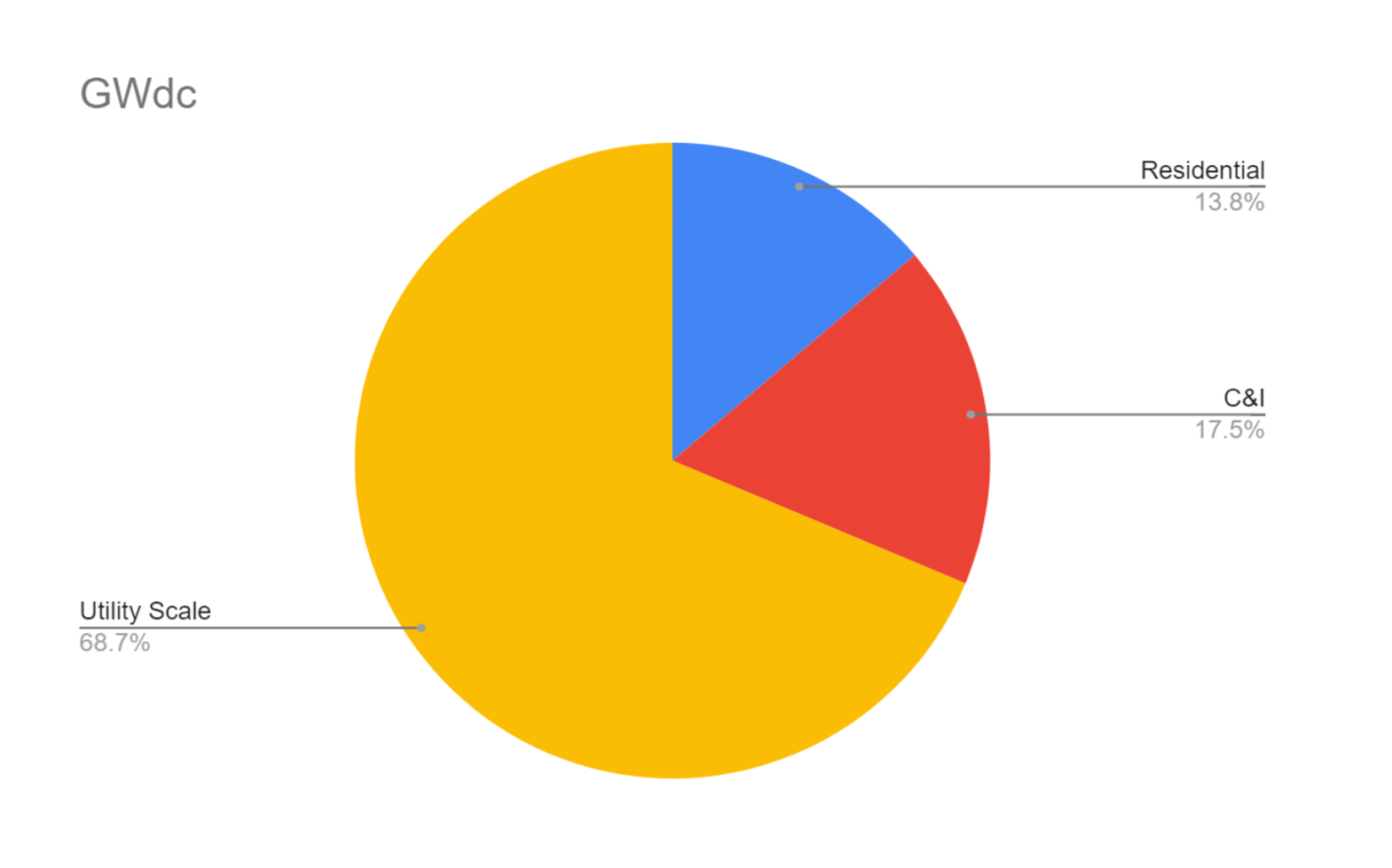 What are the drivers for solar panel cleaning?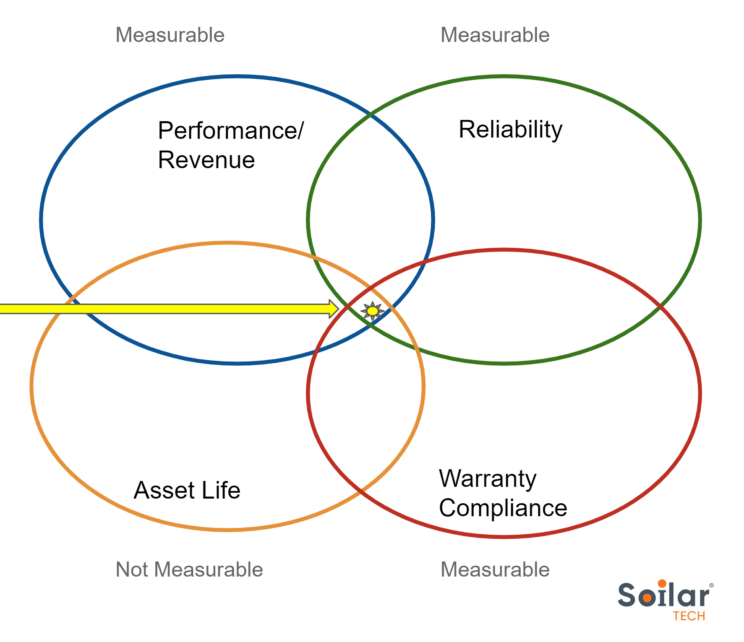 Solar Panel Cleaning is a new industry. If you are interested in learning more please feel free to sign up for our free 40-minute consultation. If you are interested in being on our partner's page, please send us your information.
Residential Solar Panel Cleaning Financial Spreadsheet
If you are interested in learning how to run a successful solar panel cleaning company, then consider our spreadsheet. It will show you everything you need to know to be successful with your solar panel cleaning company. https://school.soilar.tech/p/my-downloadable-230338
Follow us on Instagram, Linkedin, Twitter.
Copyright © 2019 Carla Dawson. All rights reserved.
All documents are protected within the meaning of copyright law. Carla Dawson reserves all rights to exercise intellectual property rights. Copying of this content is not permitted without express written authority. Violations are an offense and are liable for damages.
About the author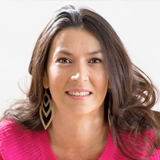 Carla Dawson founded Soilar Technologies, a NextGen PV Soiling Mitigation Technology Company in 2019. NextGen PV soiling mitigation can be defined as:

"Mitigating photovoltaic soiling by using 21st-century technologies throughout the solar plant lifecycle with the objective of increasing performance, reliability, asset life, and warranty compliance. NextGen PV Soiling mitigation is typically a data-enriched smart system that combines technologies such as solar panel cleaning robotics, PV anti-soiling coatings, PV abrasion testing, bird deterrent solutions, PV soil monitoring, electrodynamic shields (EDS), condensation prevention, tracker/stowage position, and cleaning schedule optimization, solar panel cleaning software, analytics and other technologies."
NextGen PV soiling mitigation is a phrase that was coined by Carla Dawson and Klemens Ilse in 2022.
Soilar Technologies is dedicated to helping solar panel cleaners, EPC, solar installation companies, and entrepreneurs solve their PV soiling problems from design to the operations and maintenance stage.