Start in the Design Phase
If you design solar installations with environmental, health, and safety in mind then you will accomplish this objective.
Cleaning solar installations creates risks for the cleaning technicians and for bystanders. Many of these risks can be mitigated in the design phase. PV performance is the focus of most PV designers, however, safety for solar panel cleaners should also be part of the decision-making process. At Soilar Technologies, we help solar designers improve their designs from 2 positions 1) Efficiency in solar panel cleaning 2) Safety for solar panel cleaners.
Our engineers and technology make this process simple and fast.
Solar Panel Cleaning Safety Consulting
While solar panel cleaning safety can and should begin in the design phase, it is not enough to design for solar panel cleaning. Solar installations have to be cleaned at least once a year and this is a significant challenge for most solar asset owners. Our online and offline solar panel cleaning safety courses cover all solar installation types and sizes. Our courses are designed for cleaners and management and if this is not enough then our solar panel cleaning safety consulting solves your specific needs.
Solar Panel Cleaning Team Building
As solar grows at double digit rates, so does the solar panel cleaning industry. However the professionalization of the industry is in its infancy and Soilar Technologies is here to help asset owners and contractors professionalize their trade faster, quicker, and more efficiently.
Can Safety Be Included in the Solar Design Phase?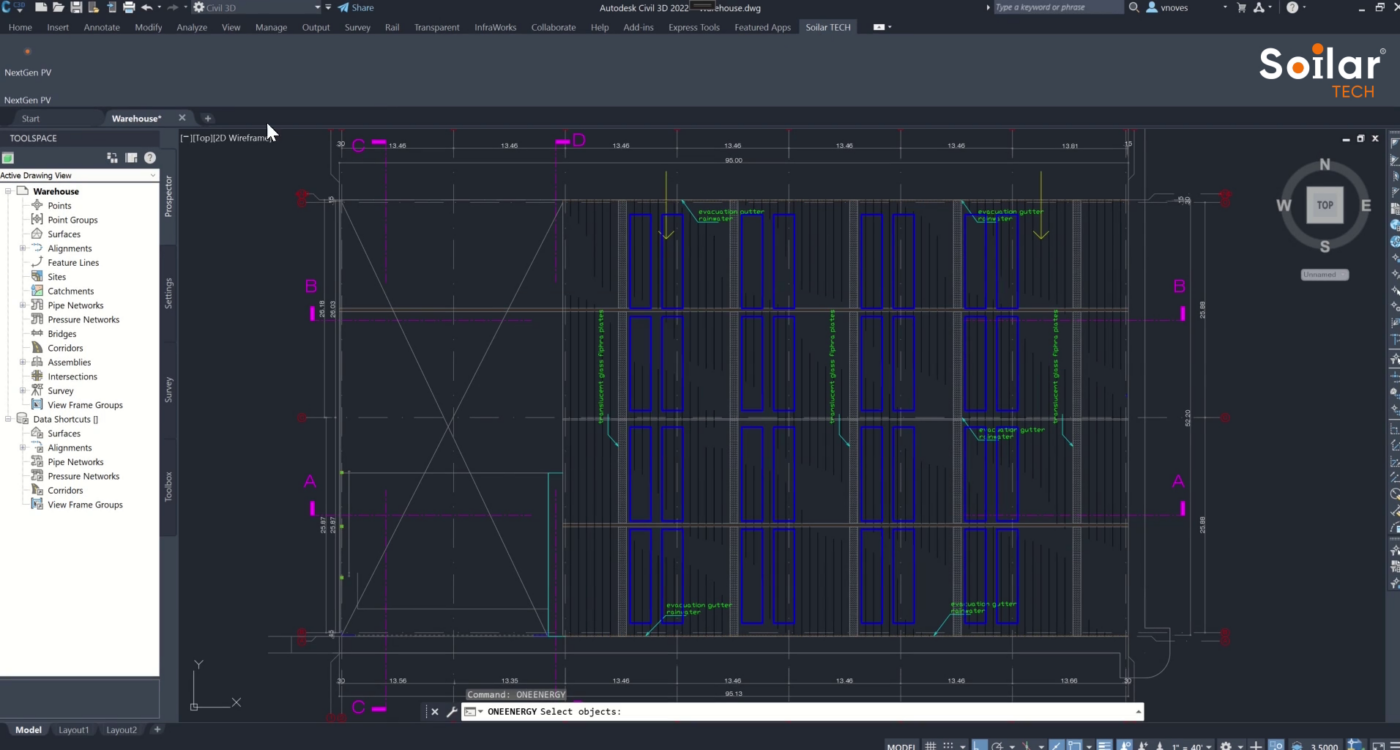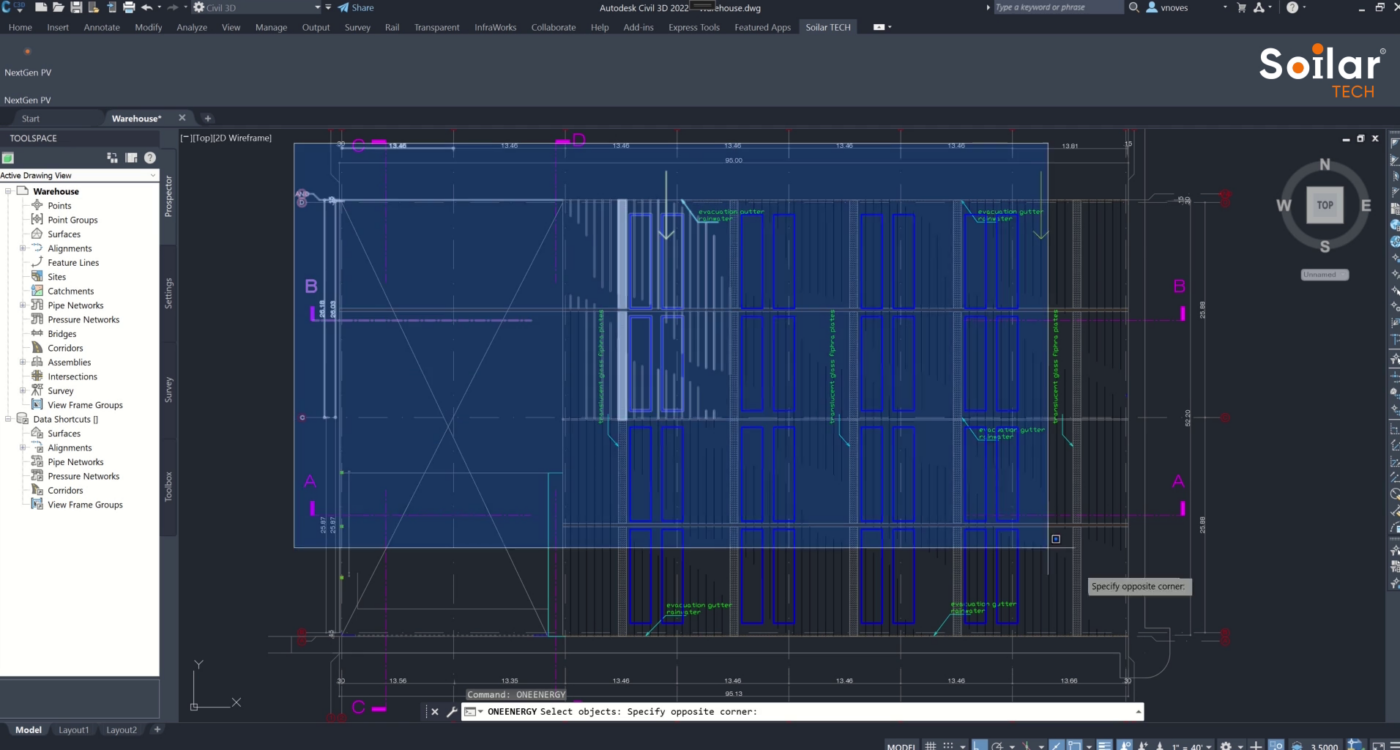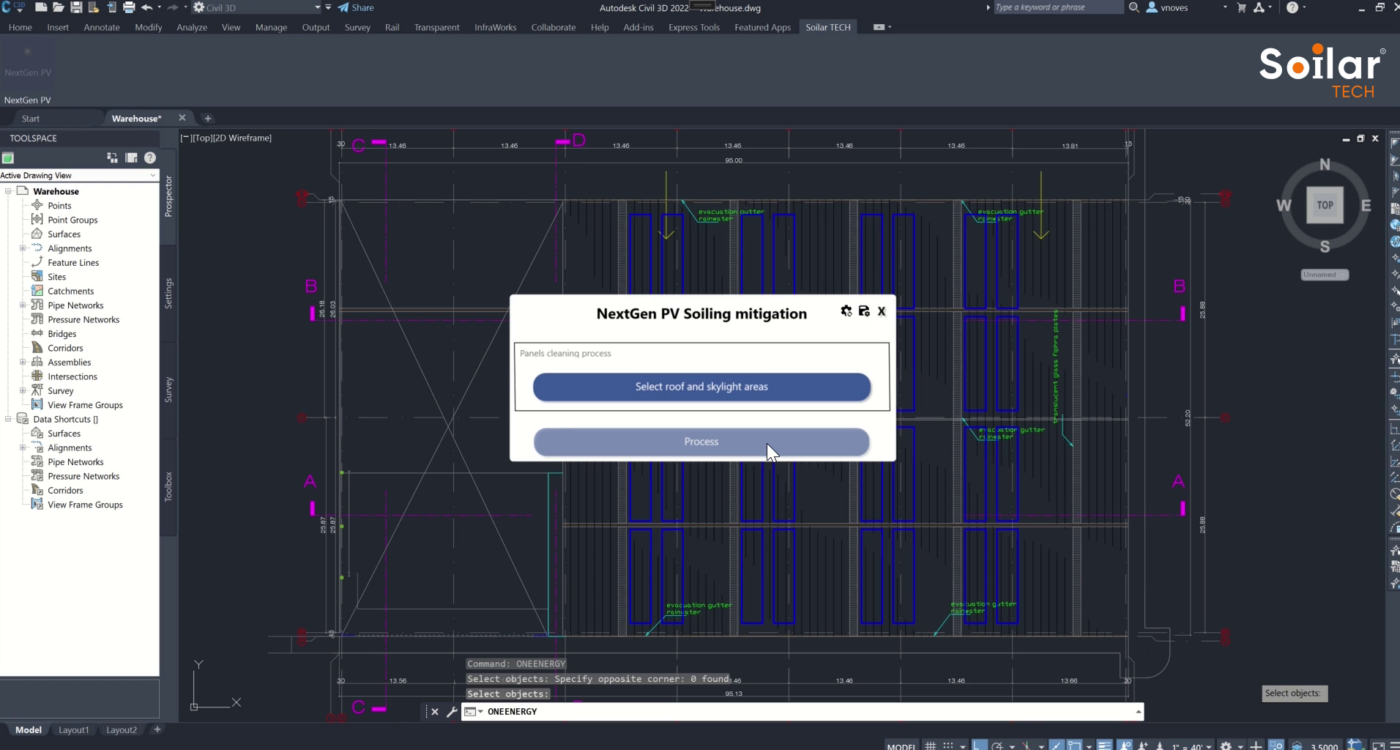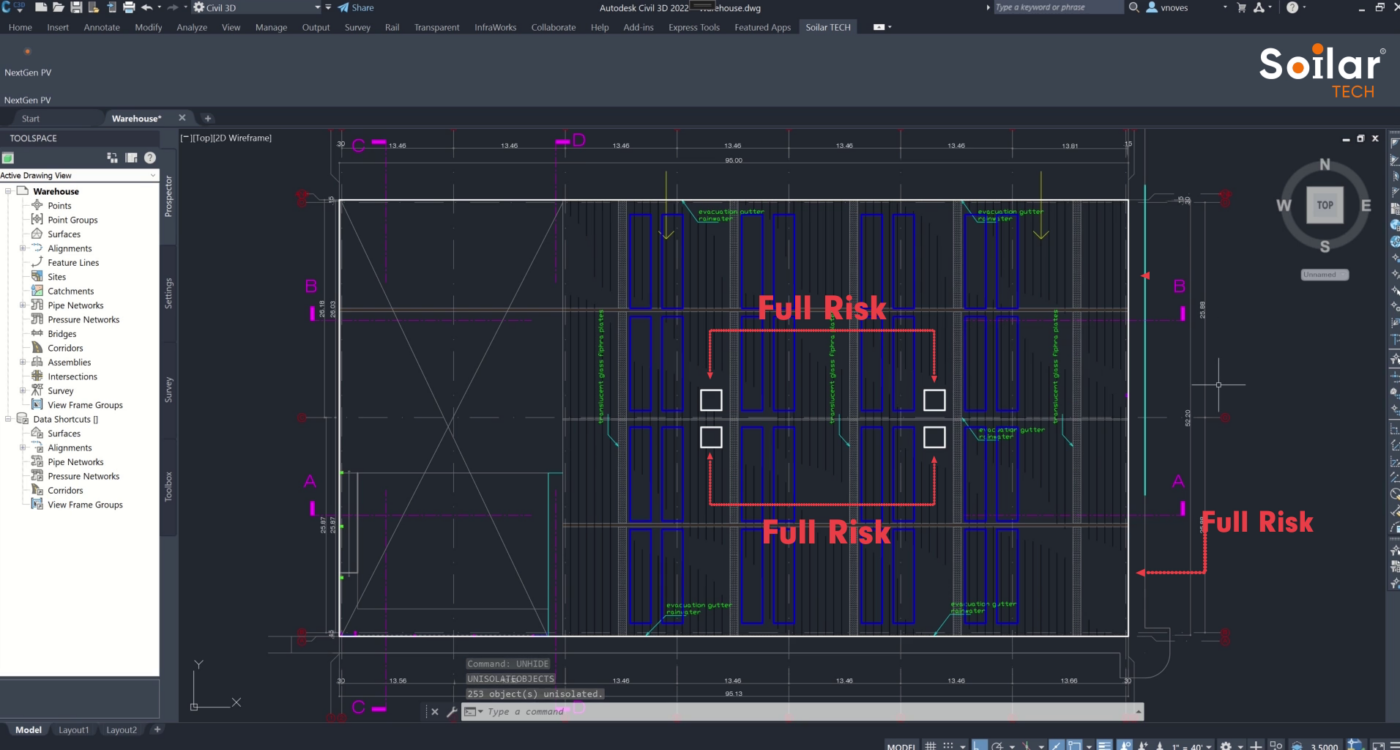 How can Soilar.Tech help?
Soilar.tech is an engineering firm dedicated to safety and performance for the solar industry. Our company provides safety engineering services for the solar industry and we recommend starting in the design phase of a solar installation. Solar Installations that are designed for safety are more likely to accomplish this objective. However, safety in the design phase is not enough. Getting solar maintenance technicians to adopt safe practices is a significant challenge. We believe education is a good place to start and offer solar panel cleaning safety courses that are accredited by the North American Board of Certified Energy Practitioners® (NABCEP®) and more.
Solar Panel Cleaning Safety Culture
Creating a culture of safety is fundamental in solar operations and maintenance since this industry has so many new members. Getting technicians to be safe-centric is the challenge that Soilar.tech solves. How do we do this?
Job Hazard Analysis (JHA)
Identification of solar panel cleaning hazards
Risk Management Plans
Semi-Automated documentation
Reports
In-Person training
Statistics
What is the goal?
Our goal is that everyone goes home safely at the end of the day. Derisk your operations by adopting safety for solar panel cleaners.