Soilar Technologies
We help solar panel cleaners, EPC, solar installation companies, and entrepreneurs solve PV soiling problems.

NextGen PV soiling Solutions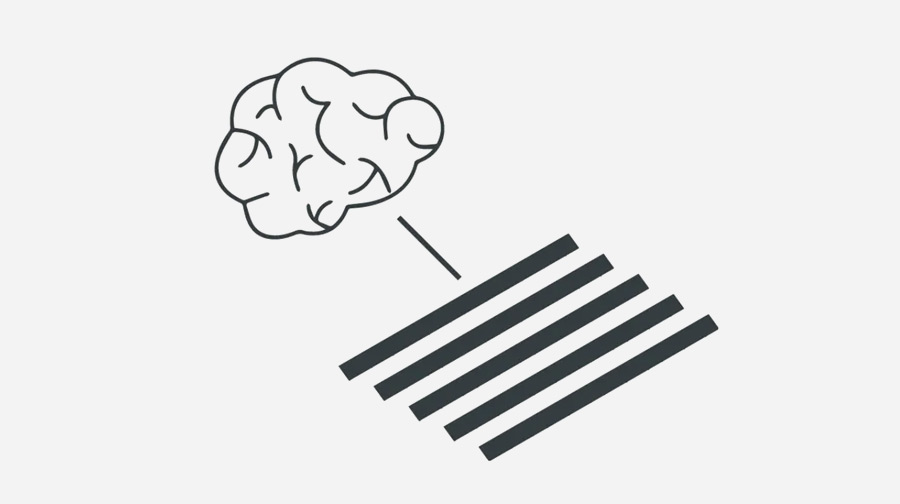 Mitigating photovoltaic soiling from design to O&M
Designing for O&M brings 30 years of value.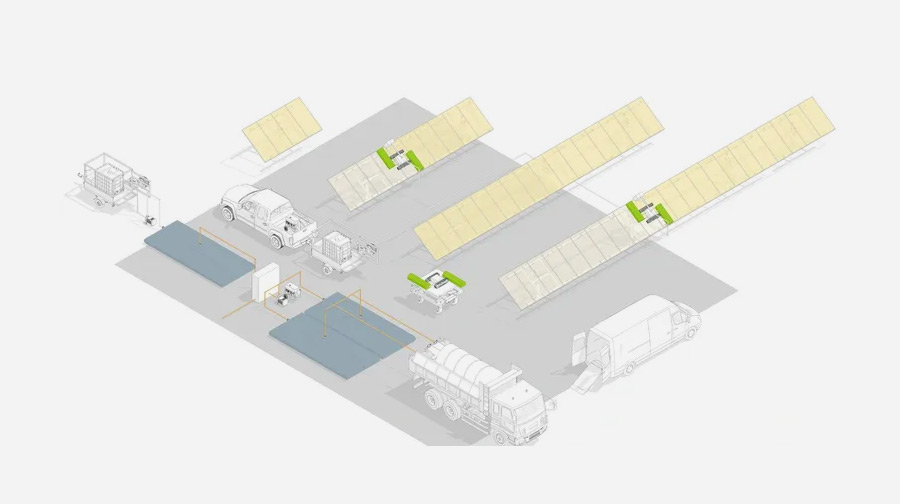 PV Cleaning Optimization Modeling
Looking to optimize your solar panel cleaning operations? Our modeling services will help you choose the right equipment, team, and logistical support to get the job done efficiently.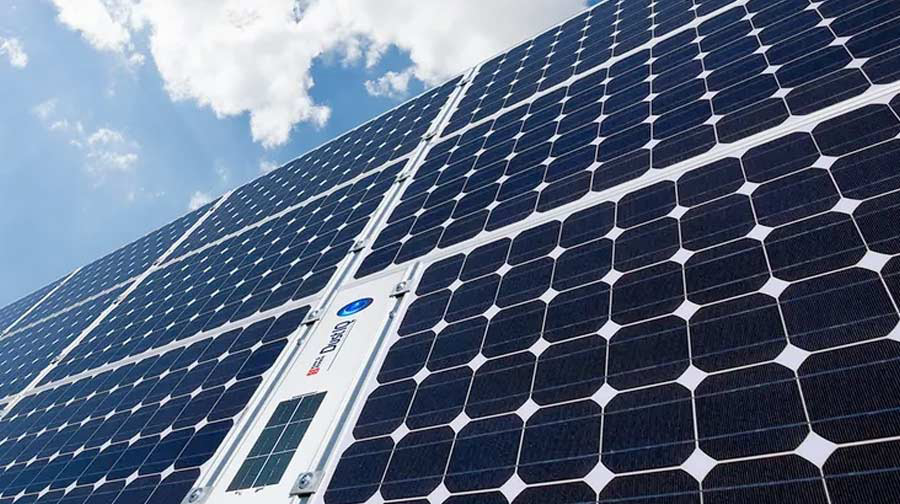 PV Soiling Monitors & Analytics
Measure your PV soiling levels accurately and make better decisions.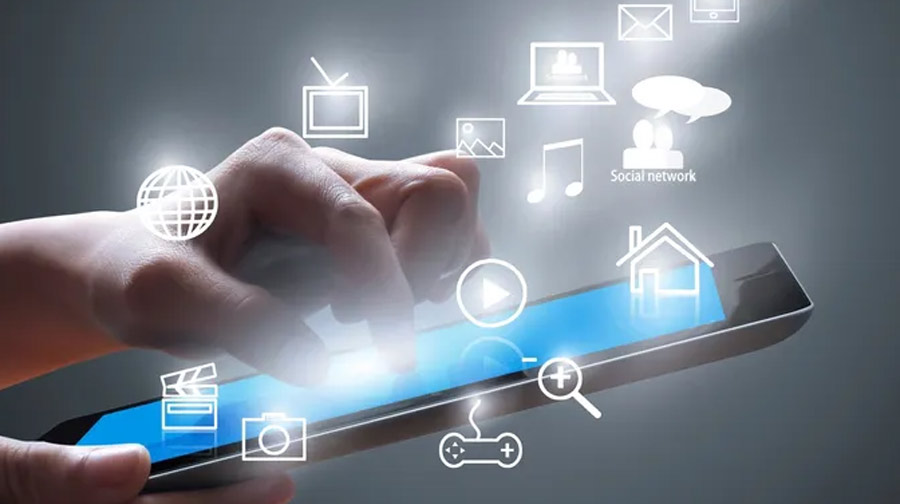 Solar Panel Cleaning Quoting Software
Do you offer solar panel cleaning services? Do you have a hard time quoting the jobs accurately? Do you want to know how much you can make on each job? Learn about our solar panel cleaning quoting sofware.
Solar Panel Cleaning Equipment
Choose the right equipment.
Bird Deterrent Systems
Reduce PV soiling by using bird deterrent systems.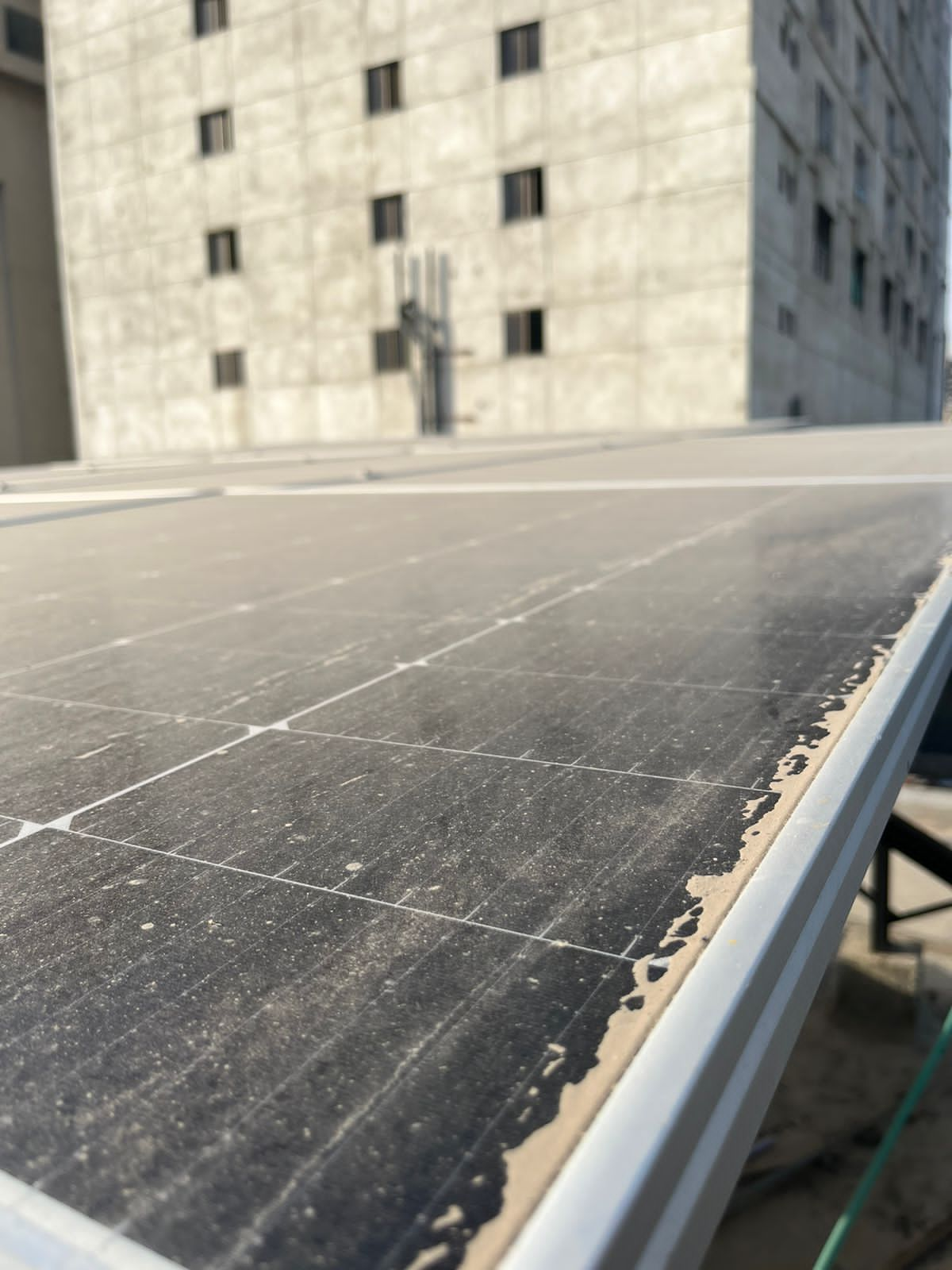 Anti-soiling Products
Reduce soiling levels by antistatic protection for photovoltaic solar panels.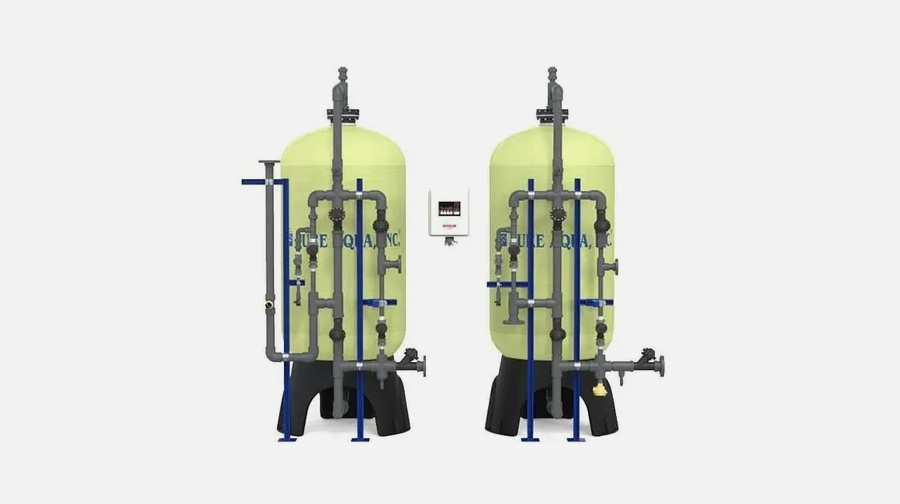 Industrial Water Deionizer
Keep your panels clean longer by cleaning with deionized water.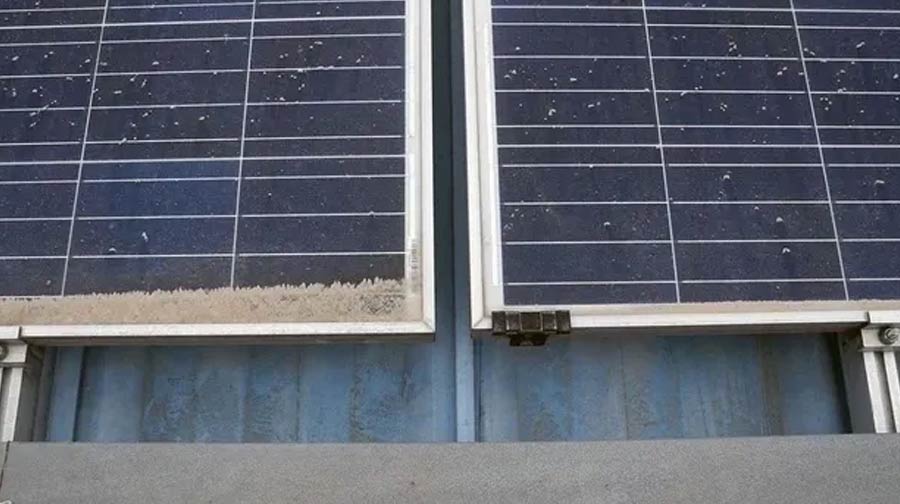 Solar Siphon Clips
Solar Siphon Clips prevents water and dust accumulation by draining the stagnant water from the solar panels.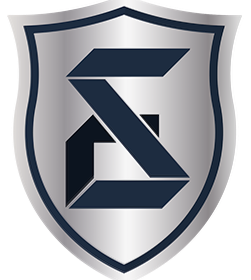 Solar Panel Cleaning Safety
Solar Panel Cleaners face multiple risks. Learn how to avoid these risks by educating yourself on solar panel cleaning safety.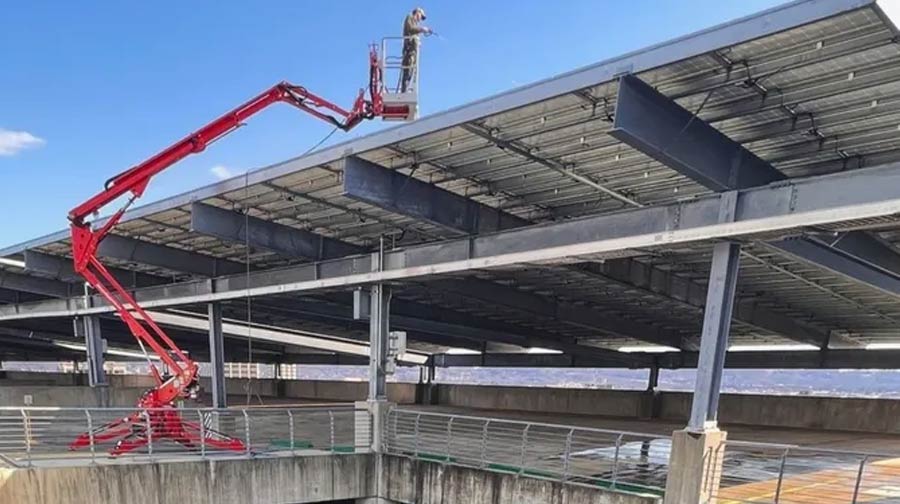 Lifts
Our lifts are ideal for solar panel cleaners who are faced with cleaning challenging sites on a regular basis.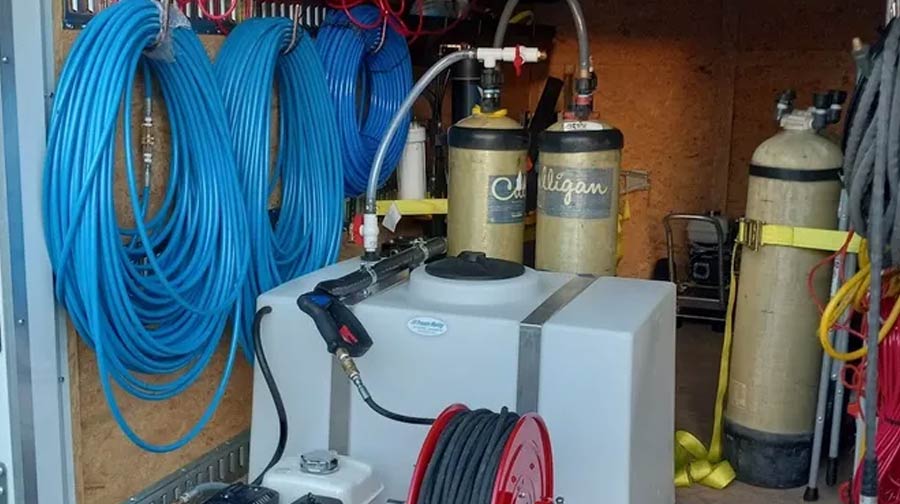 Custom Trailers
Need a good system to move your equipment? Custom trailers designed for solar panel cleaners.