Commercial Rooftop solar is expected to grow by 8% annually
Commercial solar panel cleaning is growing and it will continue to do so. As commercial buildings strive to reach net zero, most of them will use solar as a way to accomplish this.
For example, did you know that Amazon's warehouses are covered in solar panels and the reason they are is that these solar panels produce 90% of the energy they need to function?
Rooftop solar is part of Amazon's broad plan to zero out emissions by 2040.
In 2019, founder Jeff Bezos launched the Climate Pledge, promising the largest online retailer would zero out emissions by 2040, embrace renewable energy and move away from gas-guzzling delivery vans, including through a billion-dollar-plus investment in electric vehicle company Rivian.
Many will be able to reap financial rewards for renewable energy efforts after Congress August passed the Inflation Reduction Act, which includes climate provisions projected to reduce the country's carbon emissions by roughly 40% by 2030.
Commercial solar in the U.S. is expected to see 8% annual growth over the next five years, thanks in part to the legislation, according to Wood Mackenzie solar analyst Michelle Davis. Warehouses can take outsized advantage of solar, she said, because they have large roofs and the systems can power all the HVAC, refrigeration, and other energy-heavy systems located inside.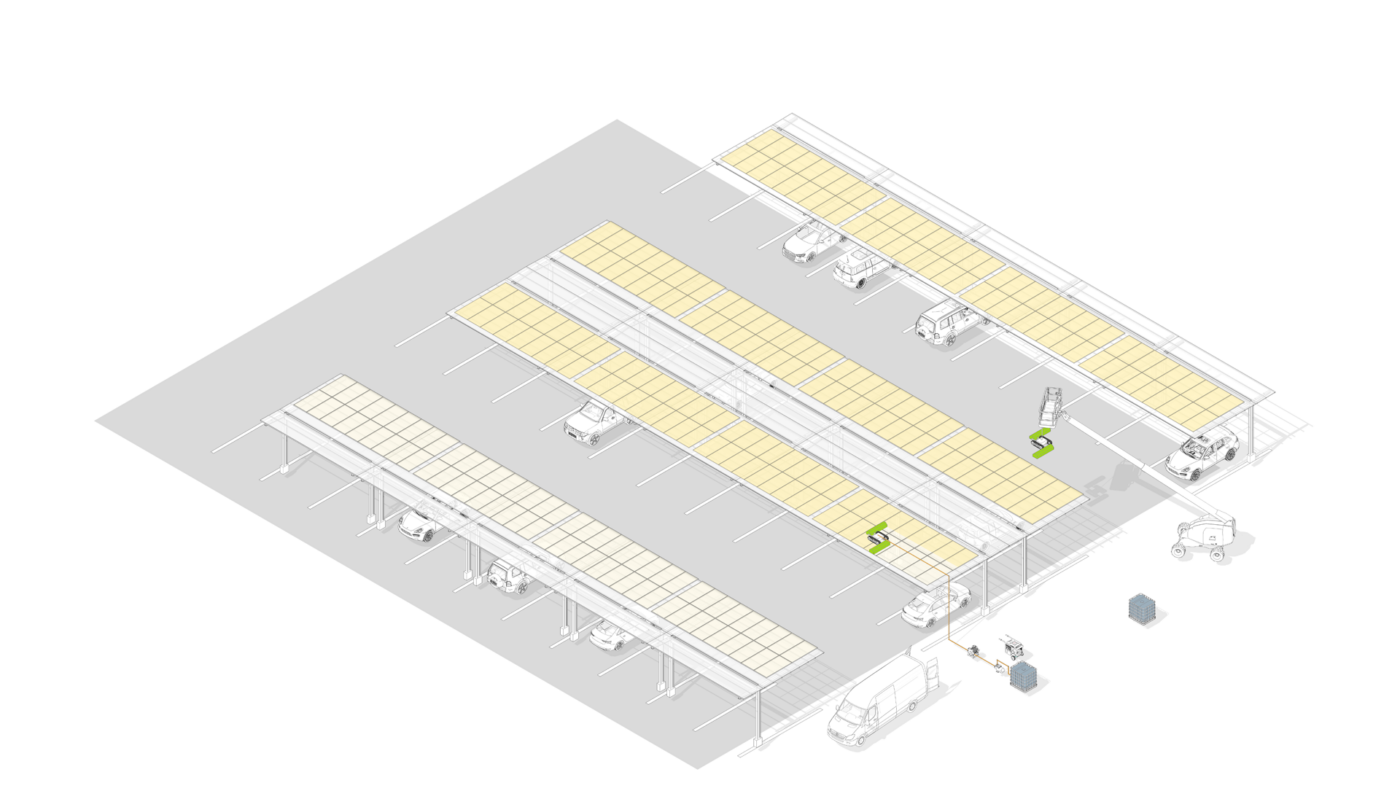 Follow us on Instagram, Linkedin, Twitter.
Copyright © 2019 Carla Dawson. All rights reserved.
All documents are protected within the meaning of copyright law. Carla Dawson reserves all rights to exercise intellectual property rights. Copying of this content is not permitted without express written authority. Violations are an offense and are liable for damages.
About the author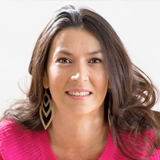 Carla Dawson founded Soilar Technologies, a NextGen PV Soiling Mitigation Technology Company in 2019. NextGen PV soiling mitigation can be defined as:

"Mitigating photovoltaic soiling by using 21st-century technologies throughout the solar plant lifecycle with the objective of increasing performance, reliability, asset life, and warranty compliance. NextGen PV Soiling mitigation is typically a data-enriched smart system that combines technologies such as solar panel cleaning robotics, PV anti-soiling coatings, PV abrasion testing, bird deterrent solutions, PV soil monitoring, electrodynamic shields (EDS), condensation prevention, tracker/stowage position, and cleaning schedule optimization, solar panel cleaning software, analytics and other technologies."
NextGen PV soiling mitigation is a phrase that was coined by Carla Dawson and Klemens Ilse in 2022.
Soilar Technologies is dedicated to helping solar panel cleaners, EPC, solar installation companies, and entrepreneurs solve their PV soiling problems from design to the operations and maintenance stage.